ICF Una Boardroom Chair – In Black Netweave
The ICF Una Boardroom Chair (in black netweave) is sat on a four star base with a polished aluminium frame – multi-purpose chairs for conferencing, meeting, training, dining and visiting. Thanks to its elegant and modern shape, the use of functional materials and a design that achieves a high level of comfort, the Una Chair fits perfectly into any working environment.
The Una Chair is a seating system that renders the great tradition of historic design in a modern and flexible transportation. Those lines and shapes that evolved during the initial creative phase of design have become landmarks for the entire contemporary scene. The line expresses a view of design that measures itself against the most meaningful and eloquent objects produced by the tradition of great design masters, acting merely on those small details that need to be updated.
About ICF
At ICF, we have very carefully selected the best fabrics, the most resistant techno materials and the most valuable leathers and saddle leather, which make up the integral and weight bearing part of our chairs' structure. We offer different finishes that are always being updated according to the latest trends and to give a touch of colour and originality to the spaces they will occupy.
Our product offer has always been decisively innovative: we were the first in Italy to produce partition walls or walls and panel systems for open spaces. A trend of product innovation has marked our past, and continues to be evident in our present.
Our company opened in Italy in the 1950's, and was known for its passion and research right from the start: we belong to that group of companies that, at the time. were making a significant contribution to creating and establishing the concept of Italian design.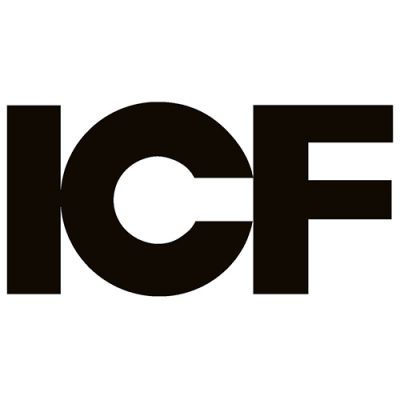 Capital Office Furniture make weekly deliveries to North London, East London, South London and West London to ensure you get your items quickly.